As a strong IT provider in Berlin, we put together your personal team of specialists and support you in all project steps from consulting and design to installation and configuration to maintenance and support.
Do you think IT is not one of your main tasks? You're thinking about IT outsourcing? Concentrate on your core business with peace of mind, we've got your back!

Service packages for server and work systems individually tailored to the needs of your company make your costs calculable. Proactive server monitoring ensures smooth operation.
Our special service is that you have your dedicated IT consultant, who is your contact person for all questions regarding your network, ongoing IT projects or support requests. The 24-hour help desk monitors your IT around the clock and initiates remote maintenance or necessary on-site intervention at an early stage.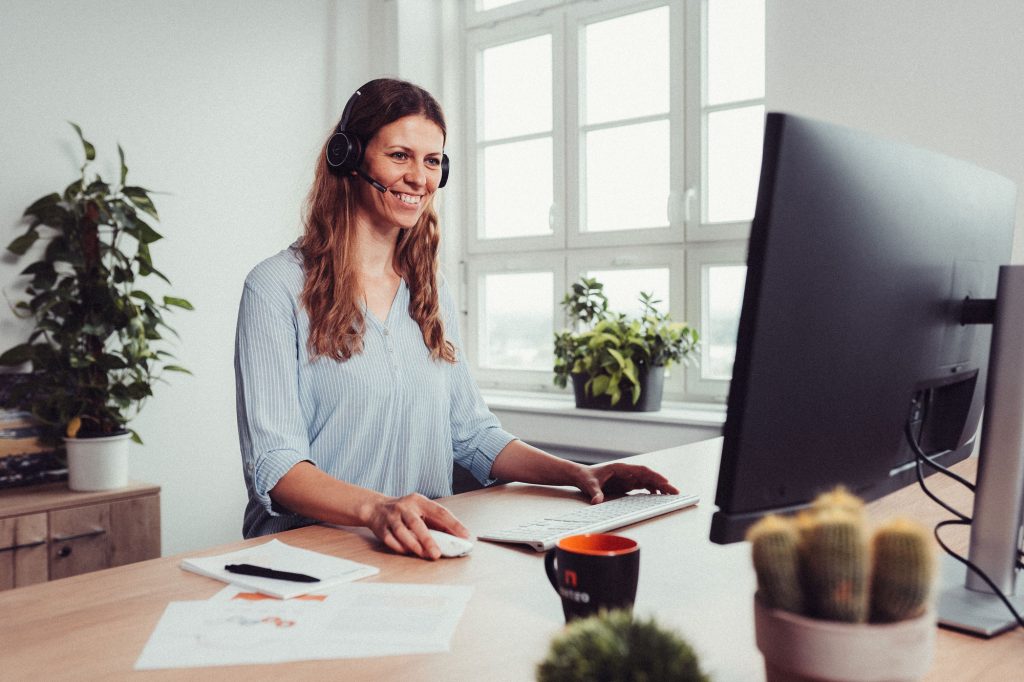 Our IT support takes care of all technical needs of your company and your employees. In addition to all questions about your IT landscape, we can also support you with various application products. Your personal contact person at commercial and technical level is our particular service for you. Thanks to long-term cooperation, your contact person knows the IT systems and processes. This means that service and support requests can be resolved quickly and effectively.
At the beginning of every customer relationship, we conduct a brief initial assessment. As part of this system analysis, we document the status quo of your IT. This documentation forms the basis for further planning and cooperation. Any misconfigurations and optimisation options are documented as recommendations for action and discussed in our first strategy meeting.
We provide advice on IT procurement and take care of the hardware you need for your business. In line with your needs and always with an eye on efficiency and cost optimisation, you receive the perfect solution for a powerful and trouble-free IT infrastructure and corresponding network technology. Do you need an IT strategy for your company? We support you here as well, with years of experience and our specialist know-how.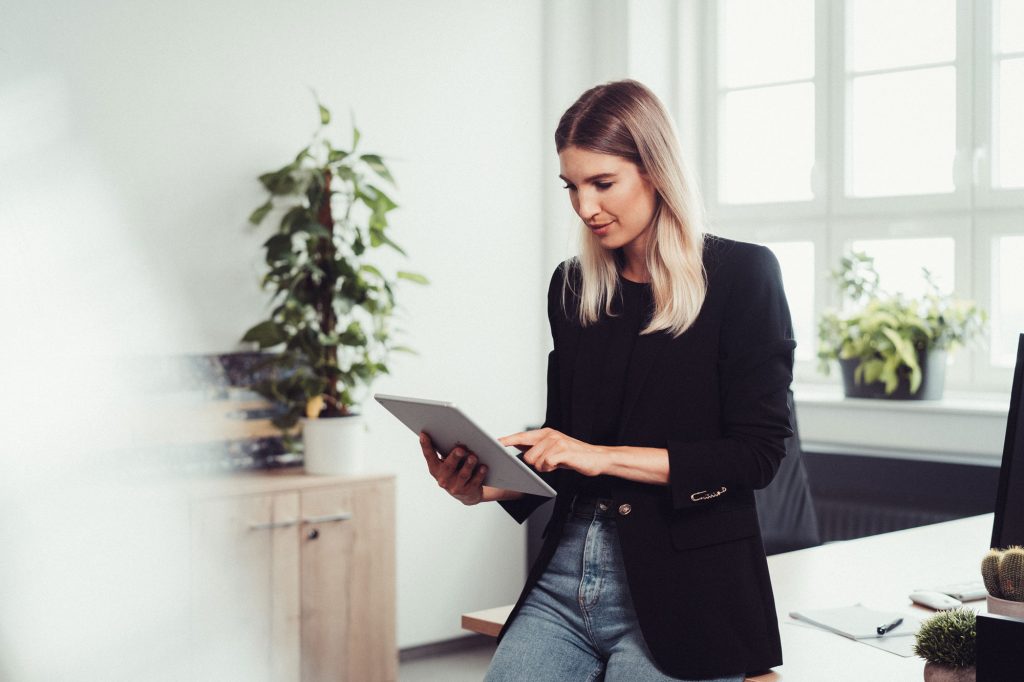 Regular maintenance of workplace and server systems is an important basis for fail-safe IT. In addition, we monitor the status of all important services proactively and automatically. Central monitoring of your local network enables even more efficient maintenance of your systems. The continuous monitoring of your servers, firewalls, data lines, backups and virus protection as well as system updates etc. allows us to detect dangers at an early stage. We can even recognise developments over a longer period of time and react to them automatically.
Of course, we implement new IT and telephony solutions for you. In addition, old structures are replaced by new ones. This must be planned and implemented by professional personnel. Migration projects in particular can be carried out smoothly only by experienced specialists.
Whether you are planning a new IT solution, want to renew your telephone system, want to check the security of your company data or you are simply moving to another location – we assign a project manager and an experienced project team to you.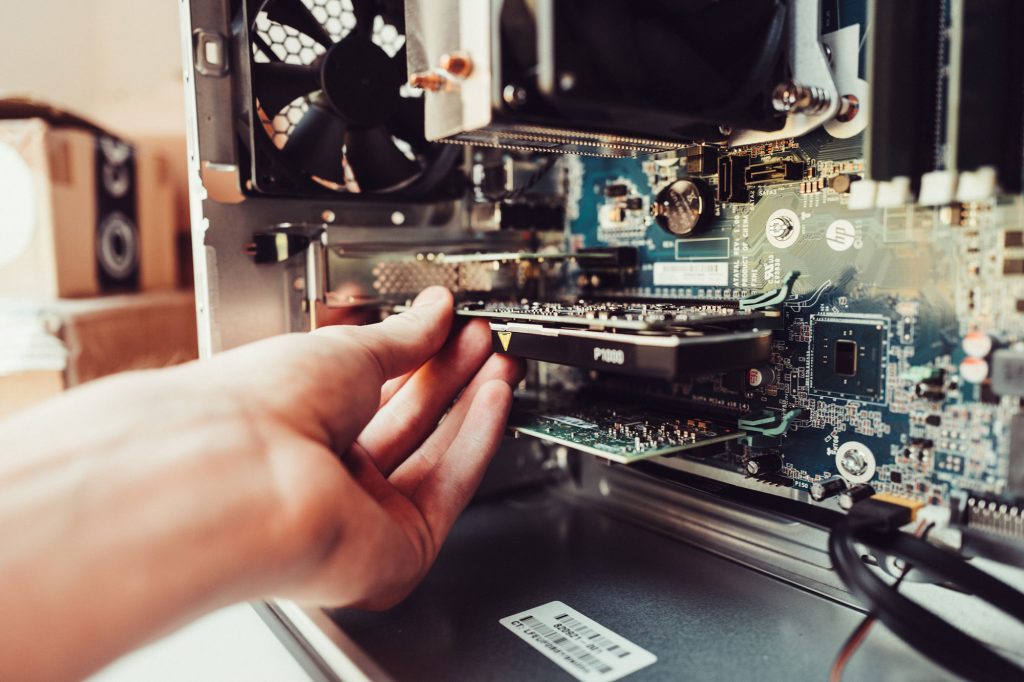 Whether you need full support as an outsourcing partner for the entire technical area (IT and telephony), consulting and configuration for IT project work or cover for illness and holidays for internal IT employees, our services are customised to the specific requirements of your company.
Our support consists of competent and professional technicians who can be reached by phone at any time. Most support requests can be resolved directly via remote maintenance, in other cases a service technician will take care of your IT on site in a timely manner.
Our IT help desk is available to you 24 hours a day, 365 days a year by phone and in person at your location.
This means that our service technicians can intervene also in emergency situations, e.g. in the event of a server malfunction at night – to maintain operations. Whether you make use of this service is up to you, depending on the needs of your company. A personal consultation and arrangement of service options make it possible.
Customers from all industries trust our service