commehr – the professional IT partner for innovative and growing companies.
commehr is a young and dynamic company, which was founded in 2009 by the managing directors dr. Timo Glaser and Sebastian Meyer. commehr stands for a talented team of IT system engineers and cloud specialists. Together with our support team we ensure the smooth IT operation of SMEs, internationally known brands and the innovative start-up scene of Berlin. Our specialty is building powerful networks. We advise, plan and supervise our customers right through to the final commissioning and are also always on hand to provide advice. A strong service orientation and passion for information technology are the basis of our work. Together with our customers, we have grown steadily in recent years. The combination of IT, telecommunications as well as security concepts and infrastructure make IT a round one. Our IT Operations are scalable and already make it easier for many companies to do their daily work. For the onboarding of new team members or a central control of all devices we offer the perfect solution with our Scaling Operations. And the cloud is one of our favorite toys when it comes to simplifying business processes. Always keeping an eye on data security, we work proactively and, thanks to proactive monitoring, identify dangers and problems before they arise. We ensure that IT runs smoothly – 24 hours a day, 365 days a year.
We solve infrastructure problems and work proactively on your system security.
You talk to technicians and not to a call center.
We design your IT infrastructure and install it on site.
Proud to be part of netgo group
Together for your success – We have made it our mission to be pioneers of an IT revolution. Wherever companies recognize IT for what it is – the strategic backbone of business strategy and vision – netgo group is at your side. 
The structure of the netgo group is based on the requirements of a complex, digitalized world with the topics IT Consulting, IT Solutions & Services, Managed & Cloud Services and netgo Software Products & Development. We have built a portfolio of companies that meets all the requirements of modern and innovative IT projects.
We serve our customers on all topics related to information technology. Our specialties are high-performance networks, efficient and scalable working, cloud services and flexible hardware-independent communication solutions. Especially in the startup environment, we are very active with our services and support numerous innovative projects from all sectors with our team of IT specialists.
We work customer-oriented, flexible and proactive. For our customers we find individual and tailor-made solutions, because the customer benefits and satisfaction with our service are our focus. Our highly trained team of IT specialists works hand in hand 24/7, 365 days a year. Our passion is information technology. We explain complex issues or questions as transparently as possible and in a way that they are understandable for everyone. As an IT service provider, we assist our customers in all matters with help and advice.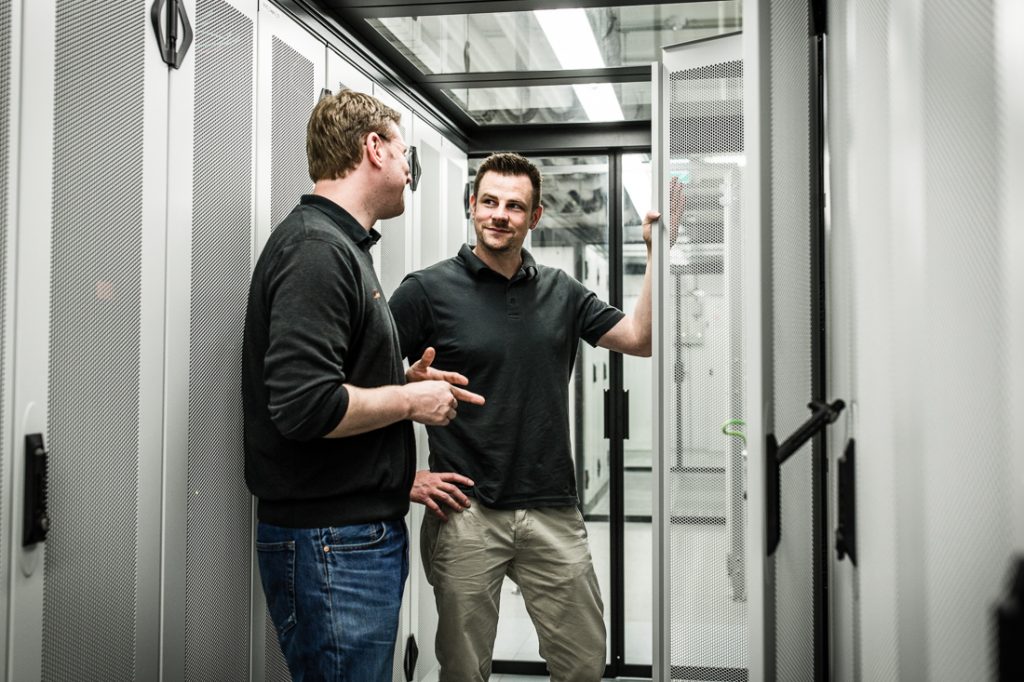 Impressions commehr office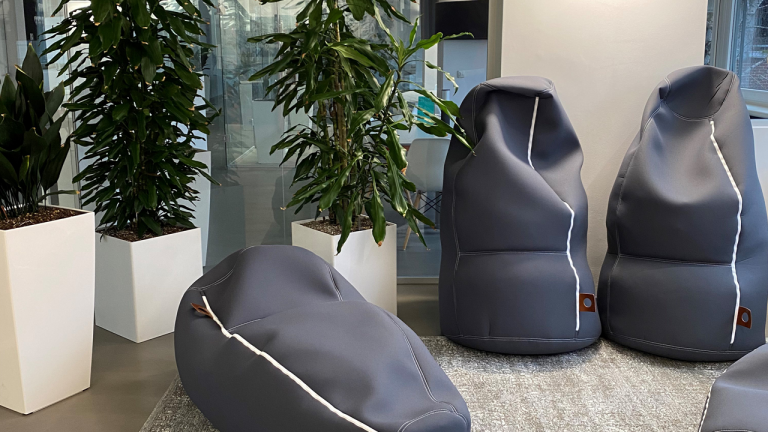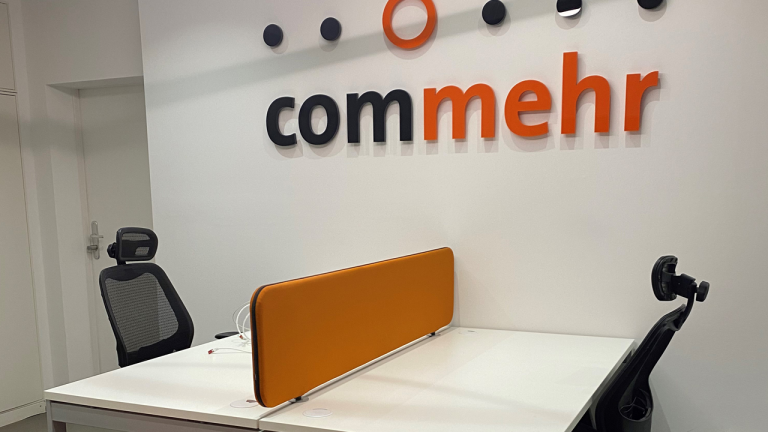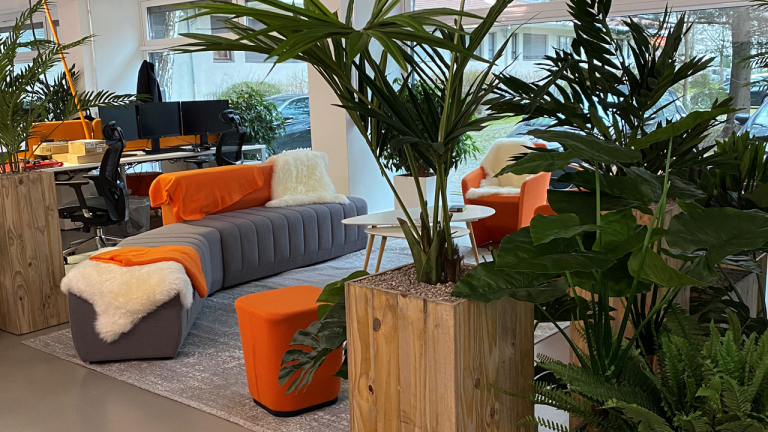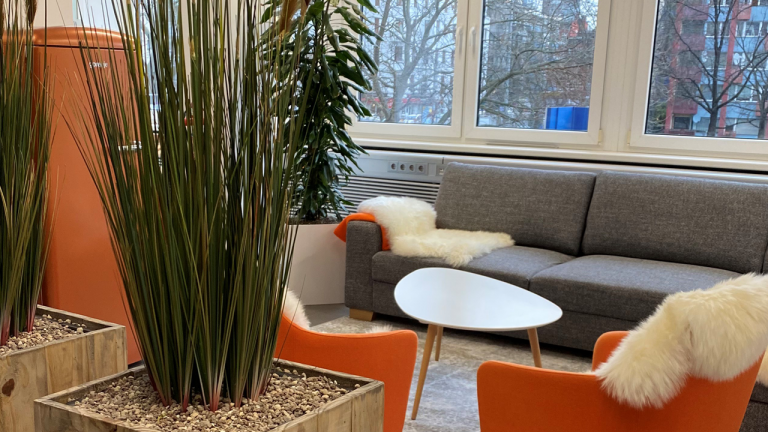 commehr GmbH is founded by Sebastian Meyer and Timo Glaser.
commehr grows and moves into new, larger office space in Friedrich-Karl-Straße.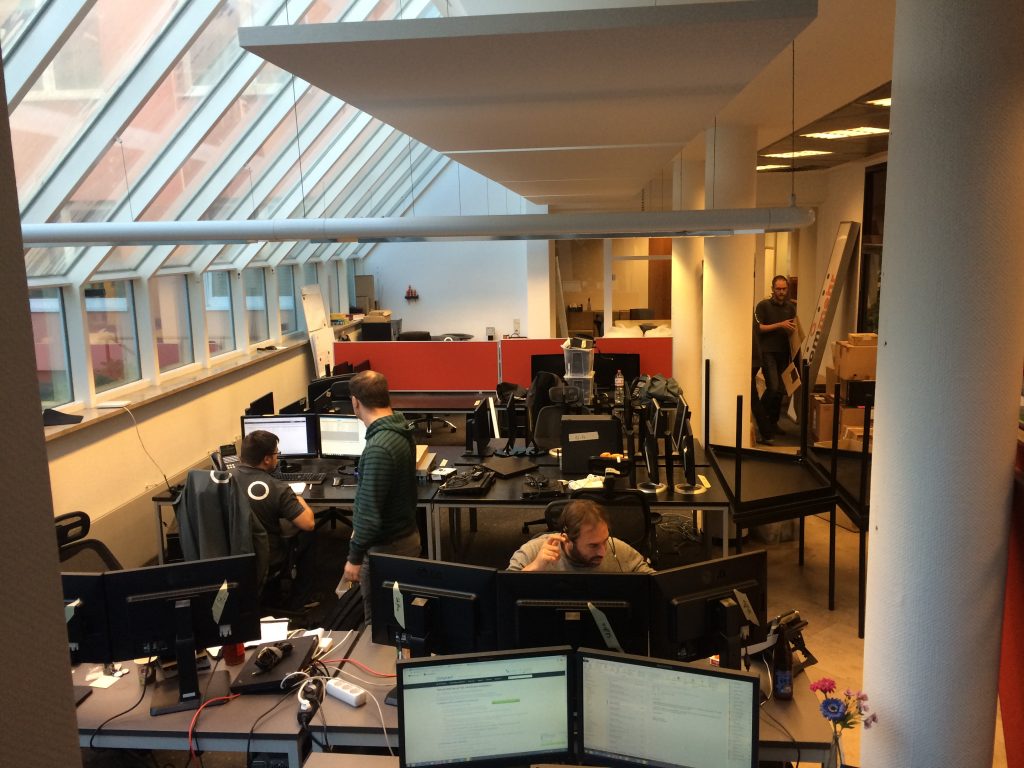 Spin-off of telmehr GmbH as a partner for carrier consulting and processing.
Start of data center operations.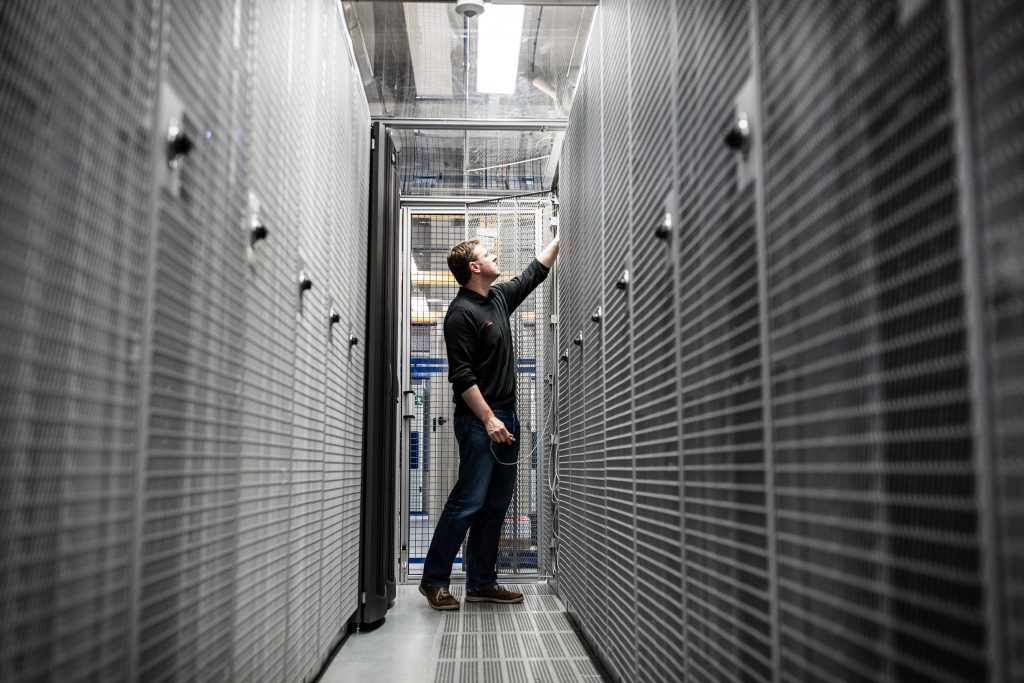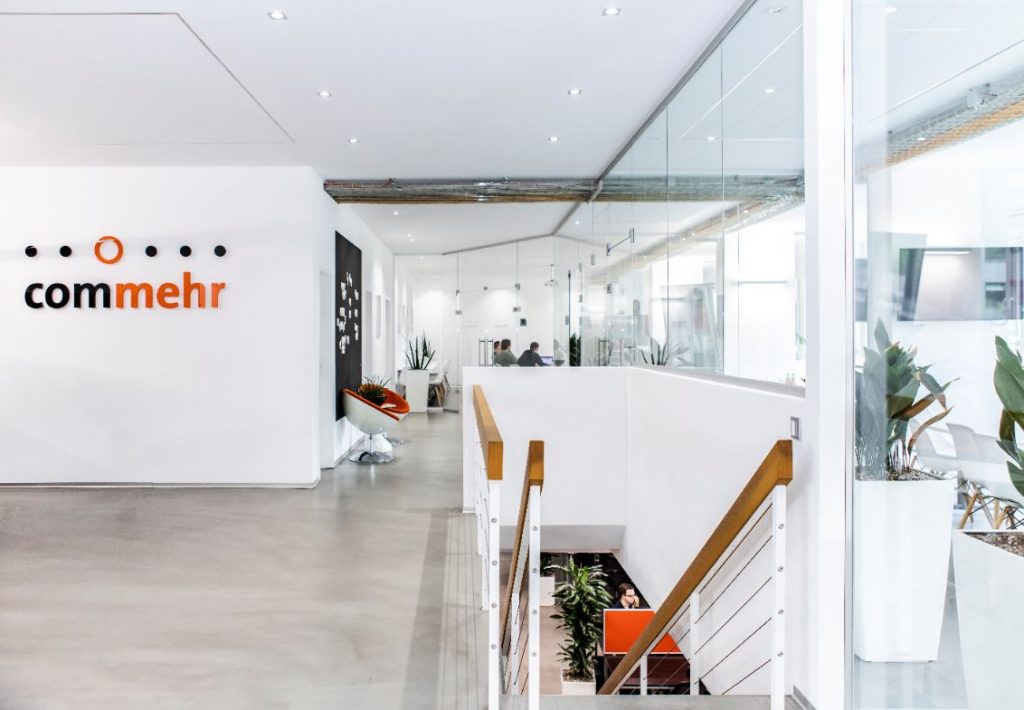 25 colleagues are now working at commehr. We move into the current office space on Kurfürstendamm.
Operation of own voice cloud platform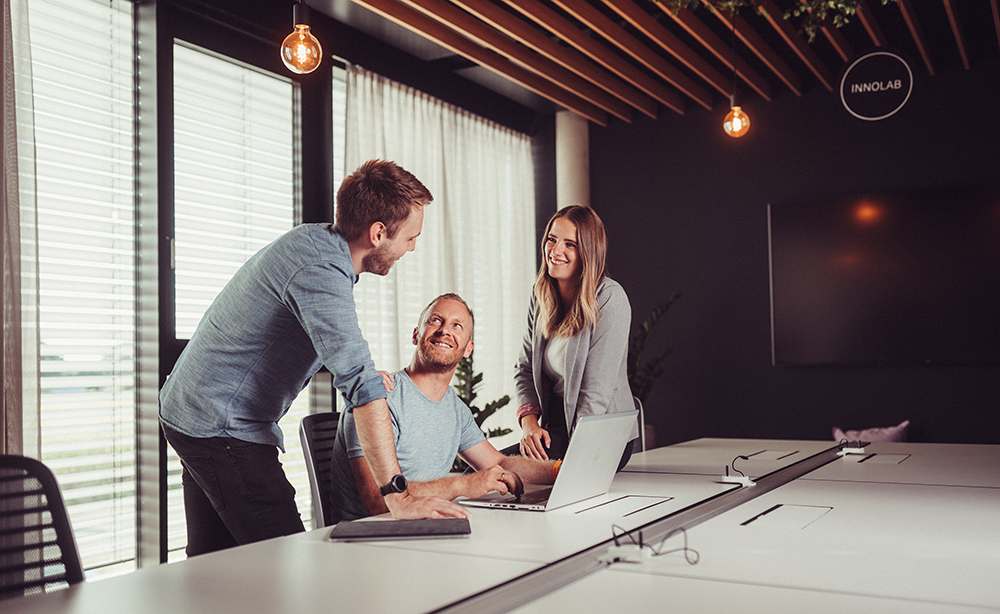 Introduction of the Cloud Marketplace for flexible license bookings. The number of employees increases to 35.
Transformation to a managed service provider with own products.
commehr becomes a carrier and operates its own voice and data products. Our team now comprises 55 employees.
commehr celebrates its 10th anniversary and plans its second location in Leipzig. It will be exciting!
Our sister company telmehr gets a new face and the portfolio has grown as well. Say hello to workbees!
We are also now part of the netgo group.
Would you like to work with us?