We are happy when our customers are happy!
From the analysis of the requirements to the implementation of the perfect solution - we accompany our customers in the long term and are happy to create sustainable added value. In the case of Honeypot, the task was to implement a videoconferencing setup that provides the growing company with more flexibility, better usability and perfect video and audio quality to optimize team work and communication. Read more in our success story.

"We were repeatedly positively surprised by the professionalism, expertise and customer friendliness of commehr. The cooperation ran so reliably and smoothly that we were able to manage our office completely without our own IT for a very long time. Even with our own IT, we would we would not want to do without the professional support."
"We are very happy with the support of commehr, from email migrations, document transfers, support in our workspace structure as well as stabilizing our organization to a status quo where we have space to grow."
"commehr did a great job with the move of our IT. The entire team impressed with professionalism and efficiency. It's been a long time since we've had a consistently positive experience with an IT service provider."
"commehr has always been very responsive, they do their best to fit our needs and they provide consistently great service with their technical and procurement team."
"commehr has supported us in equipping our office in Berlin with powerful network. In doing so, the team created a fast, flexible solution that fits our requirements, so that our buildings are now perfectly connected."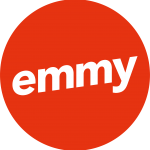 "We have partnered with commehr for over 5 years and have received great support in various topics from licensing to Identity and Access management and more."
"Thanks to the team from commehr we managed to set up our new office infrastructure in time and in budget. We are looking forward to the next topics."
"commehr is our number one contact person when it comes to our Meraki solution. As a sparring partner and provider of ideas commehr supports our internal IT in every challenge."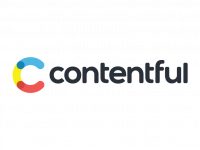 "We are very satisfied with the service provided by commehr. The team works extremely proactively and reliably - two qualities that play a crucial role in IT to ensure smooth operations."

"A perfectly functioning network is essential for our work. Thanks to commehr we can now rely on our secure and efficient connection. commehr has taken care of the entire process. We are convinced of the commehr network service."
"commehr was able to convince us of a professional WLAN solution to make our network fit for our future growth. The implementation was fast and reliable and we are looking forward to further cooperation."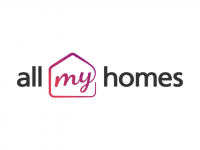 "In our new headquarter, commehr supported us with a redundant network concept tailored to our requirements as well as with a fast and flexible implementation - we are happy to recommend commehr to others."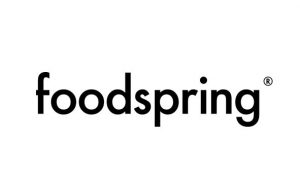 "With the reorientation of our company and the associated reorganisation of the IT landscape, we have brought in commehr GmbH as our partner for all IT questions. The fast implementation of our new challenges have led to the fact that we were able to continue working smoothly in live operation."
"We've been working with commehr for years, first through our company Flaconi and now with zenloop.com. commehr combines impeccable service with in-depth technical expertise. We no longer need an in-house system admin."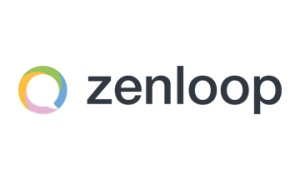 "commehr has fully equipped, configured and professionally accompanied our move to our new corporate location. We had access to our IT resources at all times and was able to continue business operations without restriction."
"We expect our partners to react quickly and plan ahead. With commehr we have developed a relationship right from the start that helps us implement our business model and focus on our business."
"Fast, concrete and pleasant advice is important to us and we found it at commehr. The support is always friendly and committed. We are looking forward to an exciting future with new challenges that we can tackle together."
"We came to commehr via a recommendation, as we moved to a larger office and wanted to have a strong IT partner at our side, who quickly equipped our rooms with useful technology and functioning IT. It only took one month from the offer phase to the perfectly functioning infrastructure and we are very satisfied. The commehr network service allows us to fully concentrate on our business, while commehr manages the setup in the background."
"Since the founding of Headmatch, we have relied on commehr as a dependably IT service provider. Especially last year, commehr supported us intensively in converting our IT infrastructure to a cloud-based solution. The switch to Microsoft SharePoint worked smoothly and our usability has improved enormously since then. The editing and administration of Office documents is now much more flexible and the team coordination of workflows more efficient."
"commehr GmbH was at our side right from the start when we set up our European dependance with headquarters in Berlin. Their foresighted way of thinking with focus on scaling fits to our growth."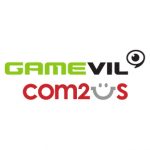 "The commehr network service simplifies connectivity of all assets in our company. We are happy to use this modern solution."
Are you interested? Send us an e-mail or give us a call: