Project management from the specialist for your IT and telephony.
With years of experience in the implementation and migration of various projects, we support your project professionally for a quick and smooth process.
Of course, we implement new IT and telephony solutions for you. In addition, old structures are replaced by new ones. This must be planned and implemented by professional staff. Whether you are planning a new IT solution, want to renew your telephone system, want to check the security of your company data or simply want to move to another location - we provide you with a project manager and an experienced project team. The team accompanies you from the planning and procurement to the documentation of the desired solution. This forms the basis for smooth operation.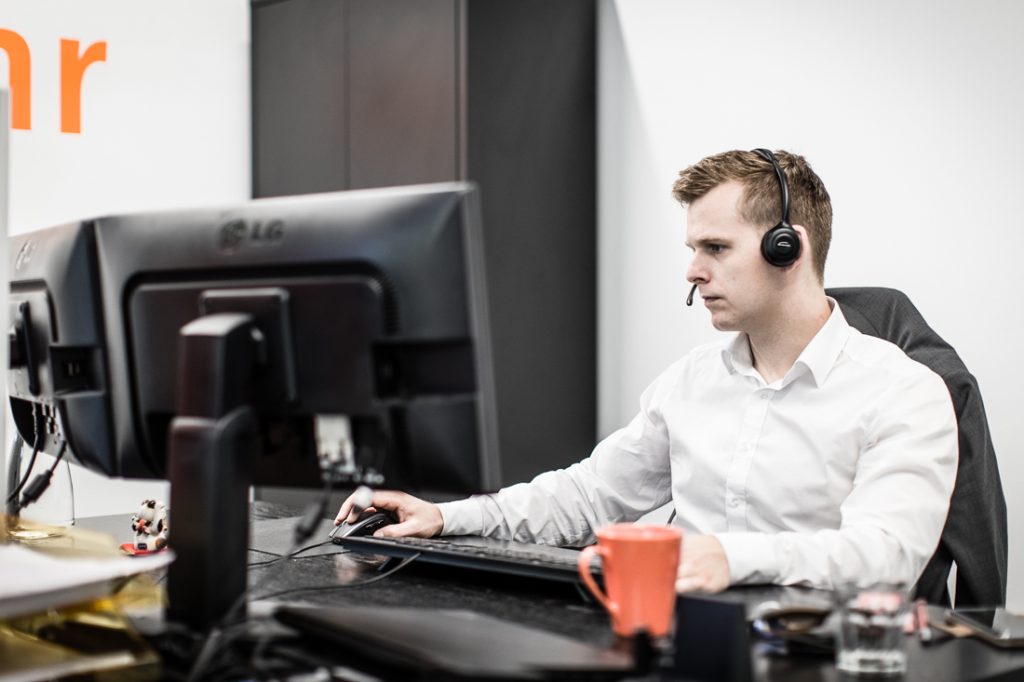 We handle the project management and ensure the successful implementation of your project.
As a professional IT service provider, we support you with our know-how in complex projects. Our project managers plan, organise, and implement what you have in mind and what you need. As the interface between customers and third parties, we take on overall responsibility for your IT project. We also take care of communication and schedule regular project meetings to keep you up to date at all times.
Our services for your IT project management include: