Our proactive monitoring allows us to identify problems before our clients notice them.
Routine maintenance of workplace and server systems is an important foundation for fail-safe IT.
In addition to system maintenance, our monitoring also includes proactive and automated monitoring of the status of all important services. Central monitoring of your local network enables even more efficient maintenance of your systems. Moreover, we can guarantee a very high availability of your systems due to the automatic monitoring. The continuous monitoring of your servers, firewalls, data lines, backups, and virus protection as well as system updates etc. allows us to detect dangers at an early stage. We can even recognise developments over a longer period of time and react to them automatically. All information comes together in our "control centre" and is automatically processed for our technicians.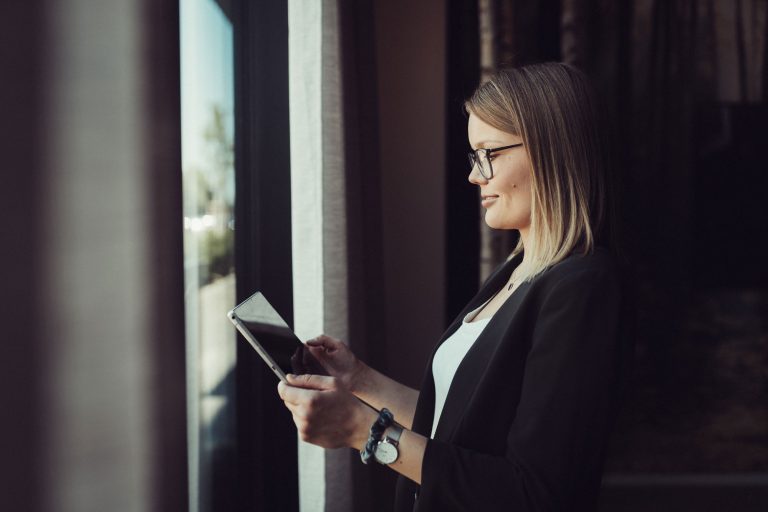 Monitoring a network entails a great deal of responsibility, yet it is one of the everyday tasks of providing and maintaining a properly functioning IT system. As a service provider, we take on this task for our business customers as specialists in information technology. With our network monitoring, we keep a close eye on the hardware components of the network and react whenever necessary. commehr customers can rely on the smooth operation of their IT
.
Our service monitoring covers the proactive monitoring of the network software and the professional handling of malfunctions. A reliable and efficient network is essential for a seamless and productive workflow. We detect disruptions or risks before they arise thanks to proactive monitoring.