The professional solution to secure your company's cloud data
Data must be backed up. Our product reliably protects your business from data loss and provides flexible support when data recovery is required.
Protecting business data is also necessary in a cloud environment. The more people work together, the greater the risk of losing important data and the need for recovery. So it is inevitable for companies to deal with this issue and find a trustworthy solution. With our product commehr 365 Backup your company gets full-service protection for your data. Here, the backup includes mailboxes, contacts and calendars, as well as SharePoint libraries, OneDrive and public folders. We've also enabled and tested a major feature, which means that teams content can now be backed up in addition to the components mentioned above. Upon request, we also offer unlimited access and self-recovery of backups in your company.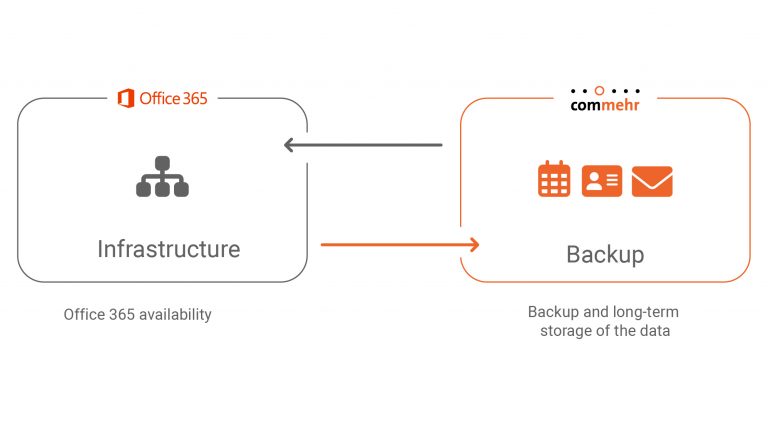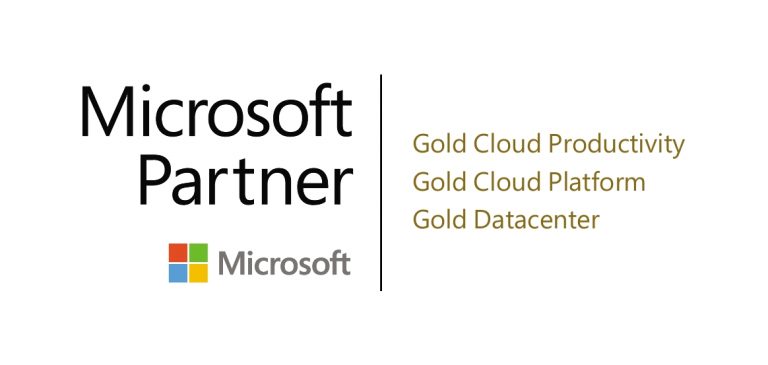 We are official Microsoft Partner
commehr is part of the worldwide Microsoft partner program and certified as a Gold Partner. We are specialists in Microsoft technologies and are happy to advise you on all relevant topics around Office 365, Azure, Microsoft Server, Cloud and Hardware and realize reliable solutions together with you.
Download information sheet