The Internet just has to work all the time for your business? We take care of it - with everything that goes with it.
Full managed service at a fixed price
Fast, powerful connection
Wireless flexibility across the enterprise
Fast connection without interference factors
Reliable protection of your traffic
Intuitive, scalable, secure: Use powerful technology and benefit from the simplest operation through a fully cloud-based network in your company.
A properly functioning network that flexibly adapts to the needs of a company is the foundation of the success of any business. Security and availability are the focus of the requirements. At the same time, we believe that integrated network solutions must work simply for our customers and ensure robust connectivity. commehr network service combines all these necessary components as a full-managed service at a fixed price.
Starter package

commehr network service

99 € per month
3 reasons for cloud-based network management
Highly available and reliable cloud with data centers in Germany. SLA with 99.99% availability.
Cloud-hosted centralized management platform for ease of use via an intuitive dashboard.
Add devices or sites in minutes: unlimited throughput and no bottlenecks.
Starter package

commehr network service

99 € per month
Benefits for your business
Starter package

commehr network service

99 € per month
Light, Standard and Premium in comparison
| | | | |
| --- | --- | --- | --- |
| | | | |
| Netzwerk Geräte zur Miete | | | |
| | | | |
| Geräte Dashboard Konfiguration | | | |
| Geräteausfall Benachrichtigung | | wird proaktiv von commehr geregelt | wird proaktiv von commehr geregelt |
| 9/5 Service (Mo-Fr 9-18 Uhr) | | | |
| | | | |
| | | | |
| | | | |
| | | | |
| Fehleranalyse und -behebung | | | |
| Vorrangige Instandsetzung | | | |
| Vor-Ort Techniker Support im Business Critical Fall | | | |
| | | | |
Network Infrastructure Express
The experiences with our customers have shown that a fast realization can also be important for the topic network. That is why we are happy to offer you our commehr network service by express. With this, your company will have a properly functioning network solution within two weeks.
Are you struggling with the following problems?
Our solution: commehr network service
"All the time, my calls are breaking up."
You are sitting in an important video call and the connection is not sufficient to conduct the meeting properly?
"I can't get on the wifi!"
You or or guests have problems connecting to the Wifi?
"All these cables everywhere - it's driving me crazy!"
Your office is a mess of cables and tripping hazards?
Optimal IT for your office doesn't have to be a challenge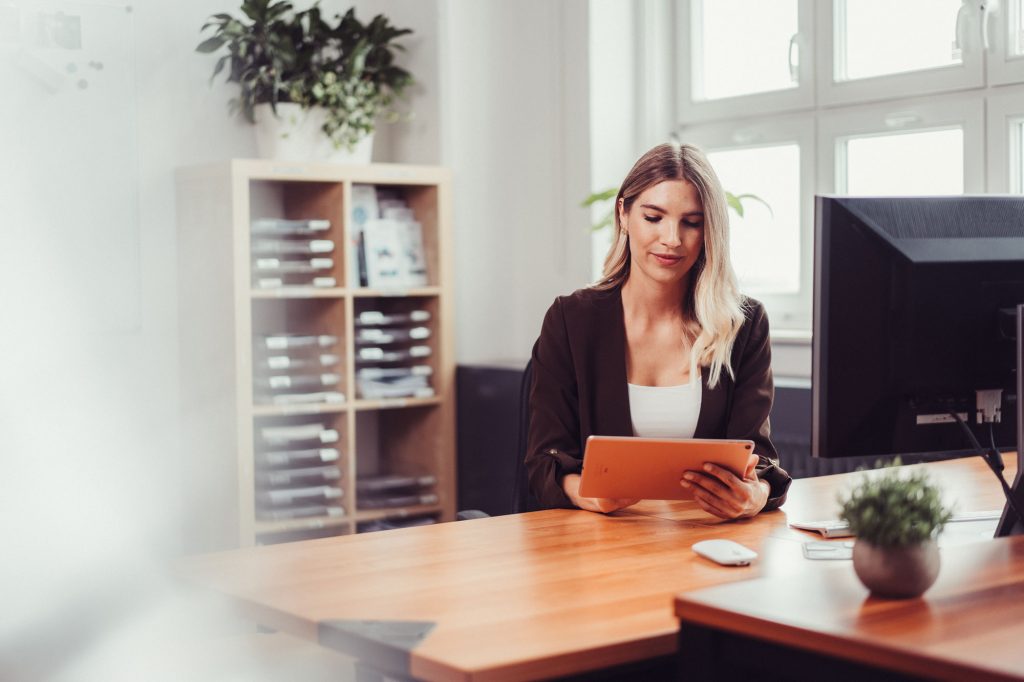 Whether there is no IT team yet, it consists of only one person, or the office manager or CEO takes care of everything, managing your network should not be a concern.
As a Cisco Meraki Partner, we can help you meet new challenges, minimize risk and uncertainty, seize new opportunities, and simplify your IT.
With CISCO Meraki, networks can be easily managed from anywhere, with almost any device. An admin on site is no longer necessary. With the Cloud Managed Network, secure and scalable networks can be implemented. The Wifi infrastructure can be effortlessly managed from the cloud.
Download CISCO's executive summary and learn how to simplify your IT while making it better.
We are an official Cisco Meraki Partner
As a long-standing Cisco Meraki partner, commehr offers comprehensive consulting on all aspects of cloud managed networks and supports companies during implementation.
100% cloud-managed enterprise networks with commehr and Cisco Meraki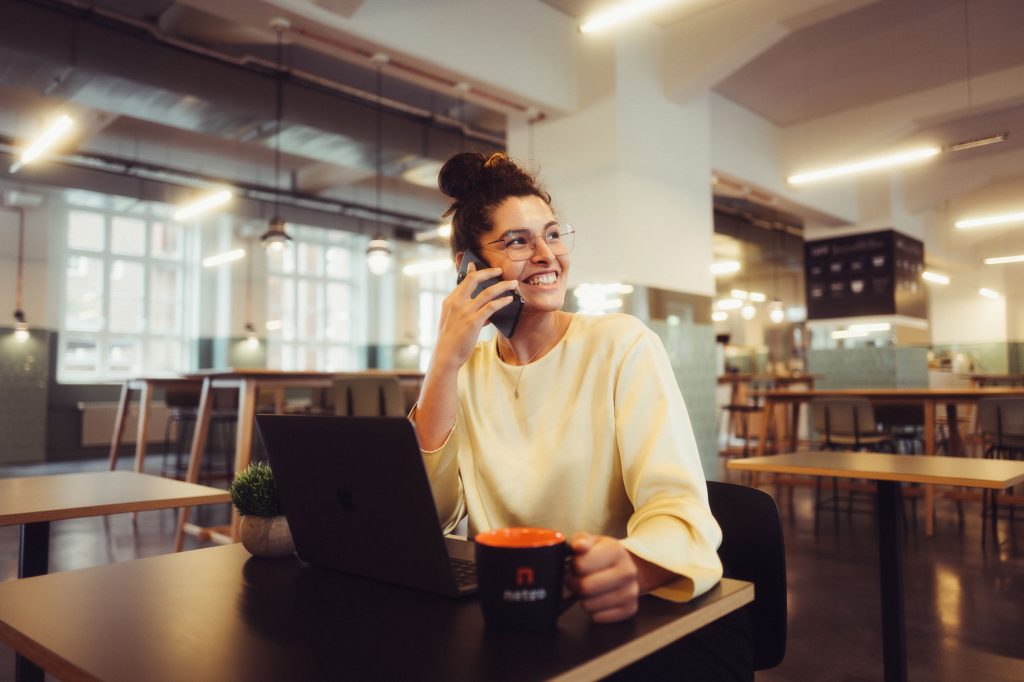 We take your network to the next level. To do this, we work with the industry leader in cloud managed IT: Cisco Meraki. The company leads the market in developing a fully cloud-based network portfolio that can be centrally managed through an intuitive user interface. With the functional and intuitive dashboard, operating costs can be reduced and IT projects can be implemented quickly.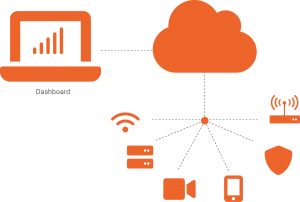 Network management from the cloud. The dashboard offers you these options:
Provision
Configuration Management
Monitoring
Automation
Data Insights
Report generation
commehr network service light
Your company wants to try our network service? No problem! We have developed an entry-level service: the commehr network service light. The service includes the rental of network infrastructure hardware incl. Notifications in the event of equipment failure on the part of commehr.
"The commehr network service simplifies connectivity of all assets in our company. We are happy to use this modern solution."
Vivy GmbH
"We came to commehr through a recommendation because we moved into a larger office and wanted a strong IT partner at our side who could quickly equip our rooms with sensible technology and functioning IT. It only took one month from the quotation phase to a perfectly functioning infrastructure and we are very satisfied. The commehr network service allows us to concentrate fully on our business while commehr manages the setup in the background.
Honeypot GmbH
Your company is interested? Send us an email or give us a call: