Scalable applications for maximum flexibility and efficiency.
Onboarding new employees, device management, monitoring or outsourcing to the cloud are among our services for your growing company. Centrally controlled, the highly scalable services can be implemented cost-efficiently in any environment. We also provide the necessary security with our Security Services.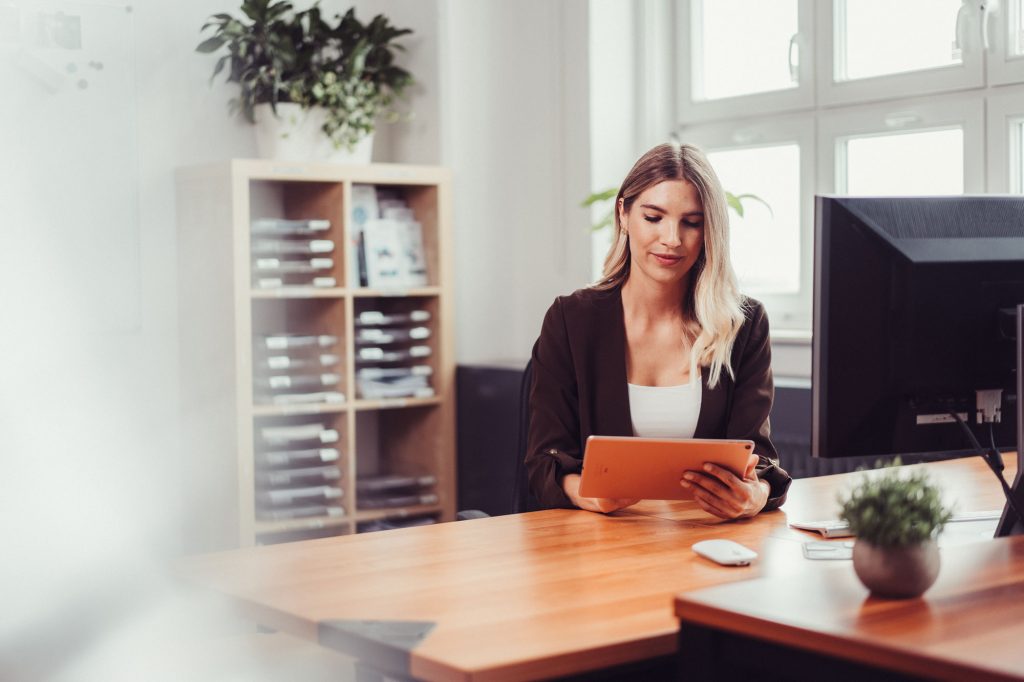 Identity as a service (IDaaS) enables your organisation to securely connect the right people to the right technologies at the right time – all from the cloud.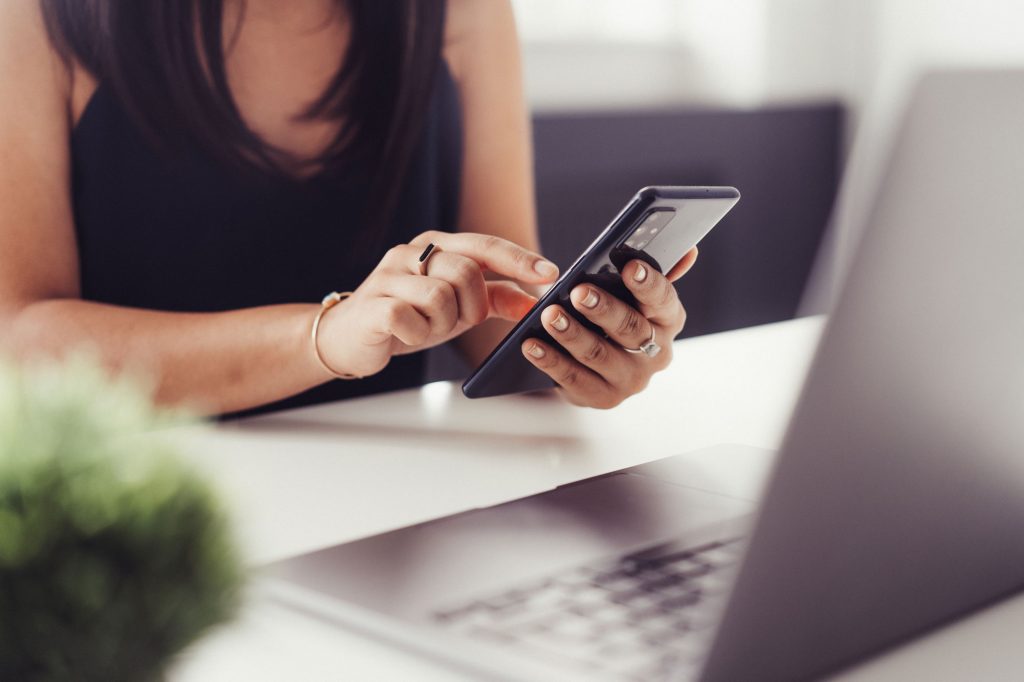 Control all devices centrally? It's quick and easy with our Device Management, which makes setting up different devices fast and efficient.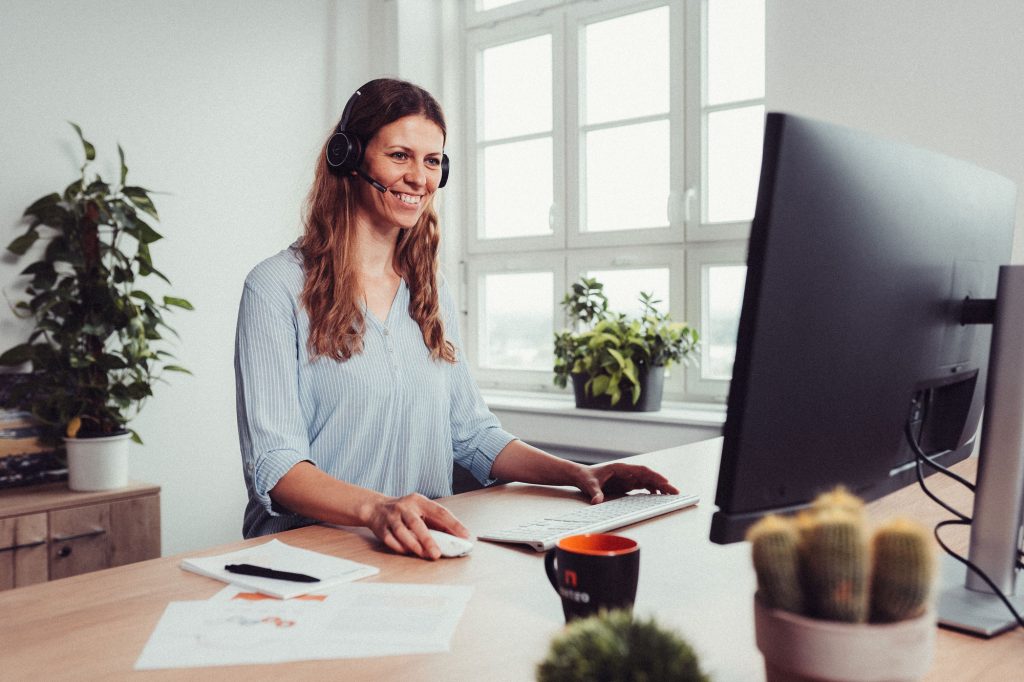 Regular maintenance of workplace and server systems is an important basis for fail-safe IT. In addition, we monitor the status of all important services proactively and automatically. Central monitoring of the local network enables even more efficient maintenance of the systems.
New employees require administrative and technical effort to set up the workplace ideally. With our service, we provide you with a simple and efficient solution for providing and setting up all devices. We turn staff onboarding into a digital process, saving you time, and money in the process.
You need applications that flexibly adapt to your needs and growth? We have the solution. Customise your software to scale according to the number of users, consumption and timeframe. Never pay for more than you actually use with our Scalable Software Services.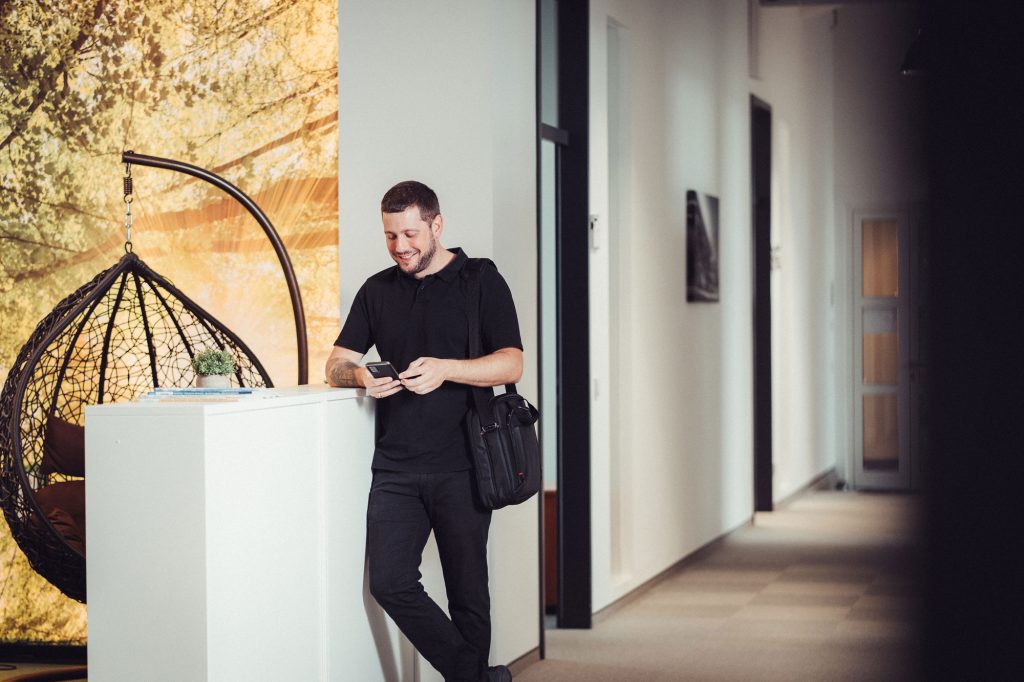 We offer you consulting services in the field of information security. These services include external system and vulnerability analyses. Here, all applications and system components of a network or software system are checked for their security. Depending on the size of the company and the depth of the analysis, this analysis can be carried out in a few hours or in consulting projects lasting several weeks.
Interested or have questions?