Your complete solution for productive work - communication, document creation, collaboration
Work anytime, anywhere, and always with the latest update with Office 365 on subscription
With Word, Excel, PowerPoint, Outlook, OneNote, OneDrive, you get the complete bundle for productive work. And best of all, all apps, desktop and online versions are always up to date. With a subscription, you'll receive all new updates as soon as they're available. Use Office anytime, anywhere. On desktop, tablet or phone, it's on all your devices and allows you to work wherever you are. Collaborate with your colleagues? That's what OneDrive is for, making your work available everywhere.
Do you want to be sure that your data is reliably protected and that an uncomplicated recovery is guaranteed at all times?
Then use our backup solution to protect your Microsoft Office 365.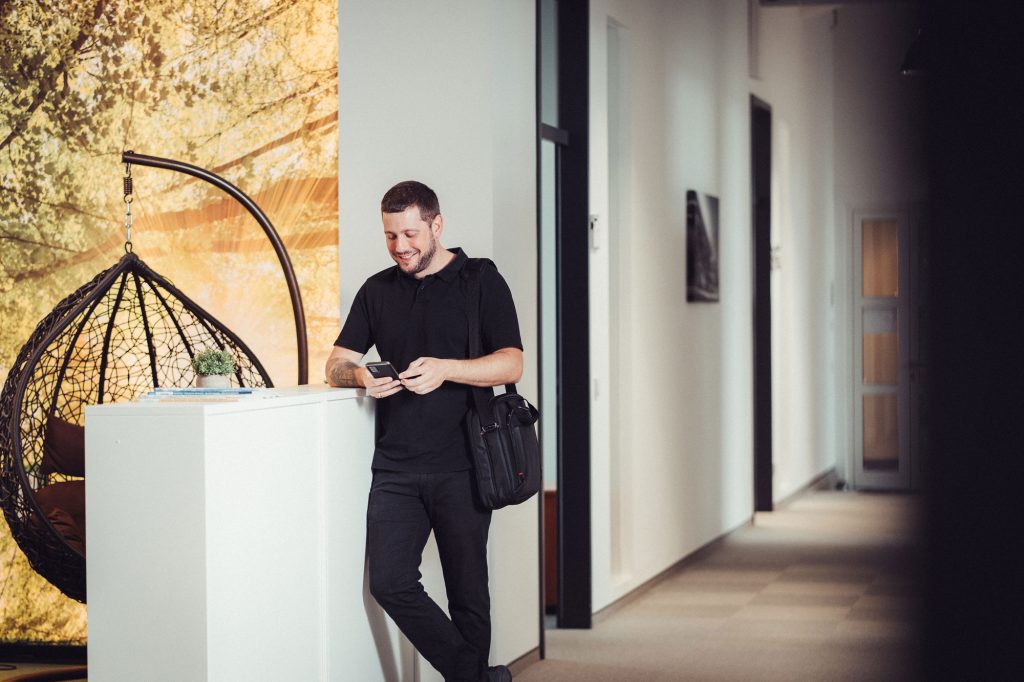 Share your work with your colleagues via OneDrive
Office 365 is available on all your devices – tablet, PC, and phone.
Get updates as soon as they are available
Interested or have questions?